In our small farm shop you will find everything for your apartment breakfast and more!
Lovely things and also useful things that are often forgotten at home, such as swim nappies for babies, water wings, etc. can be found in our shop. Decorative items from the flats are also available here to take home.
Fresh bread rolls daily from the Wagrain bakery from 07:00 – 10:30 a.m.
Luigi's Pizza & Bakery Take-away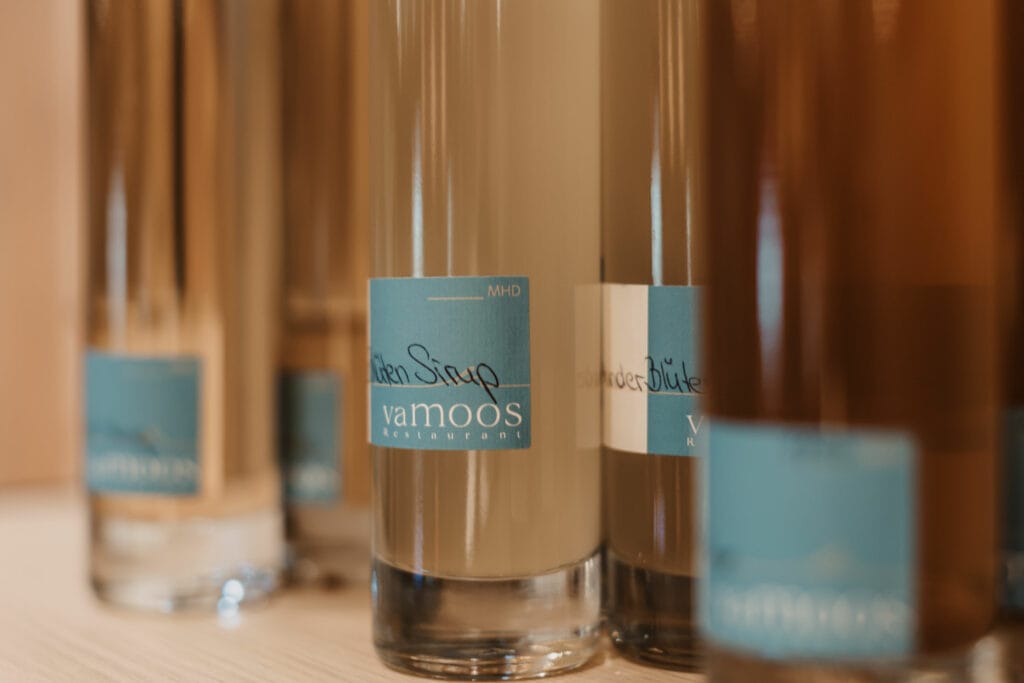 Products from the region
Regionality is the best! Treat yourself to the best quality food from the Pongau region. All fresh products are produced within a radius of 35 km. The only exceptions are products for food intolerances and vegan food.
For your breakfast
Cheese, sausage and ham, dairy products, jams, spreads, eggs etc.
For quick cooking in the apartment
Pestos, sauces, pasta
Snacks
Biscuits, sweets and savouries
Chilled drinks
from water to lemonade
Instagram
Social living is a big topic with us. Join us on our personal journey to a new feel-good place.
#hofgutfamilie